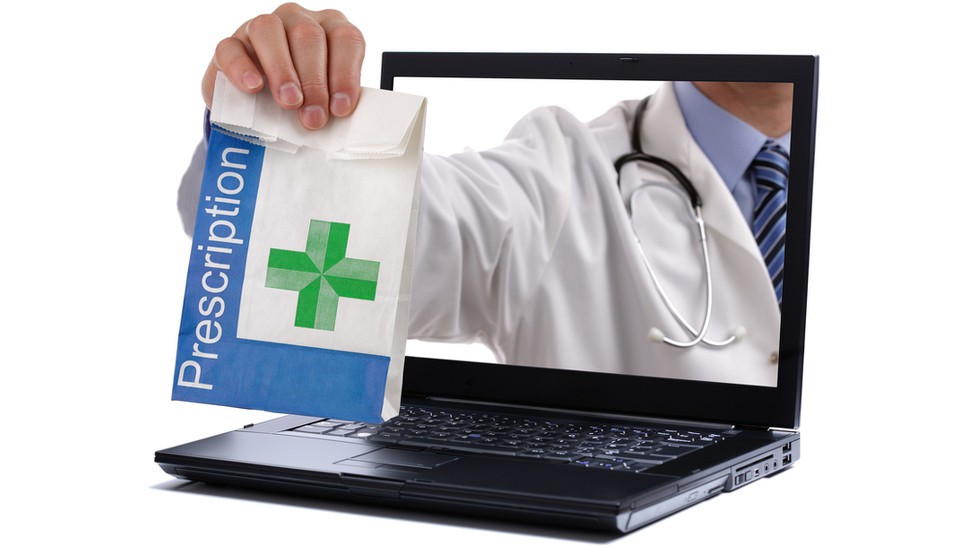 Ordering medicines online from Gecured Community Pharmacy is quite easy. Just need an Internet Connection and a little knowledge of E-Mailing and WhatsApp. There are facilities to order medicines via Telephone / Mobile Phone for those who are not familiar with Internet.
Steps to Order Medicines Online
Prepare a list of Medicines that are required in a Blank White Paper. Please do note that the Handwriting should be clear and understandable
Mention the quantity required in that paper by the side of Medicine Names
Now place the handwritten paper on a flat table or a chair and take the picture of it with your Mobile Smartphone. Please do note that the photo taken should be clear without blurriness
Then mail the photo to our mentioned E-Mail Address or WhatsApp us on our mentioned Mobile Number
The above steps are in the case of OTC (Over The Counter) Products.
Most of the medicines require a valid Prescription (Doctors Slip / Bill) from a Qualified Medical Prescriber i.e., Doctor, Clinical Pharmacist, Registered Medical Practitioner etc. Dispensing such medicines without prescription will be treated as illegal and subjected to penalties. In this cases, Prescription is Required (Mandatory). Steps to be followed in this case are as follows
Take a clear photo or picture of a valid Prescription and send us via mentioned E-Mail Address or WhatsApp. Please do note that the photo sent should be clear without blurriness
The prescription should not be too old. Few medicines require the very latest prescription as they can have potent effects on the body
Keep the Original Prescription for verification at the time of Delivery of Medicines. Please do note that Penalties will be imposed if we found any faulty or fake information
Now we made the process of ordering easier for the sake of our customers and for a better user experience. There is no need to write a medicines list on paper and then send us, anyone can search and add the medicines to their bag through the online store link and then make the payment online or offline for their order.
Our Official Store Link: https://gapl.org.in/store
Delivery of Medicines
Medicines will be delivered on the same day depending on the distance. Delivery of medicines depends on many factors such as Distance of Delivery Point from our Units or Branches, Traffic, Climate etc. If orders received from cities or regions far away from us then the expected delivery time should be 4 to 6 working days. Delivery Cost depends on Distance and Quantity of orders. If you order more then the delivery cost would be zero.
We will try to administer our units or branches everywhere so as to reduce delivery time and cost. Meanwhile delivery cost and time are varied depending on distances.
Details for Ordering Medicines
E-Mail Address: [email protected]
Phone: Landline Number – +91 8562 243434
             Mobile Number – +918099995956
             WhatsApp Number – +918099995956
Address for Direct Visit: 2/227, Raja Reddy Street, Kadapa, A.P-516001, India.
Location on Map: Latitude: 14.4689664      Longitude: 78.8251193   (Click Here to View on Google Map)