Our main aim is to help patients all over India and to ensure their better health. We believe in "Health is Wealth", so we strive hard to protect the health of patients by: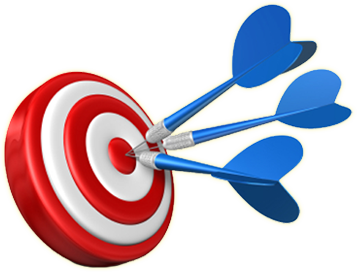 Administering Clinics and Multi-Specialty Hospitals in Rural and Urban Areas.
Administering Biochemistry Labs and Diagnostic Centers for Investigation of Diseases by Chemical and Physical Means.
Providing Easy Availability of Medicines at Affordable and Discounted Prices via Administering our own Wholesale and Retail Drug Stores / Pharmacies.
Administering Manufacturing Units of Medicines and Surgical Equipment at various places all over India.
Carrying out Medical Camps and Surveys for Health Awareness and Disease Management.
Administering Blood Banks depending on needs and requirement.
Our Future Plans & Projects
APIs & Medicines Manufacturing Units
Biochemistry Labs
Diagnostic Centers
Clinics
Multi-Specialty Hospitals
Drug Stores
Blood Banks
Organizing Medical Camps and Surveys
Courses / Institutes for Health Awareness
2/228 (UP), RAJA REDDY STREET,
MARUTHI NAGAR,
KADAPA, ANDHRA PRADESH,
PIN: 516001,
INDIA.
Mail us: [email protected]
Call us: +91-7989384447