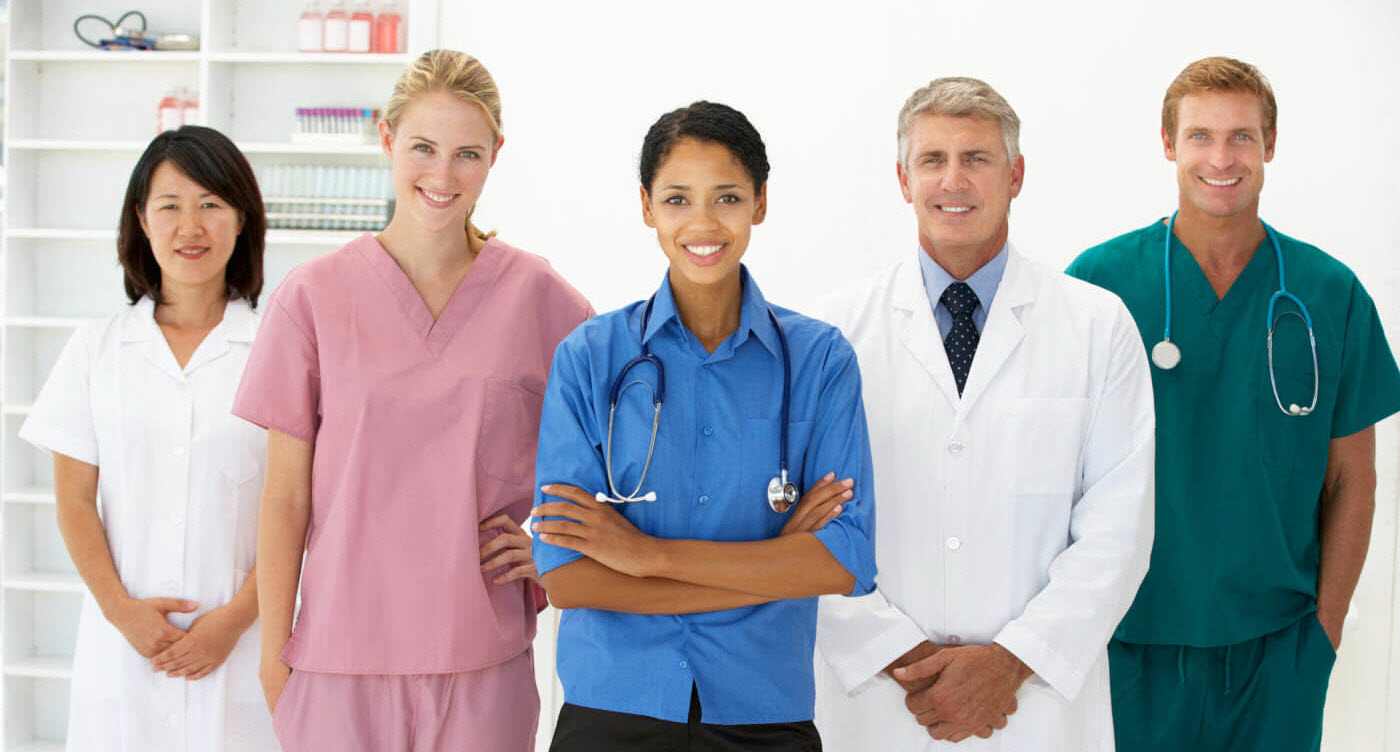 A Little Introduction
Welcome to GETCURED APOTHECARY PRIVATE LIMITED. An Ultimate Brand for Rapid Healing. Getcured Apothecary is an ultimate healthcare provider in India with its main head office located at Kadapa of Andhra Pradesh.
Getcured Apothecary aims to protect the health of patients all over India by establishing Healthcare Centers, Drug Stores, Biochemical Labs, Diagnostic Centers and Medicines Manufacturing Units at various places all over India.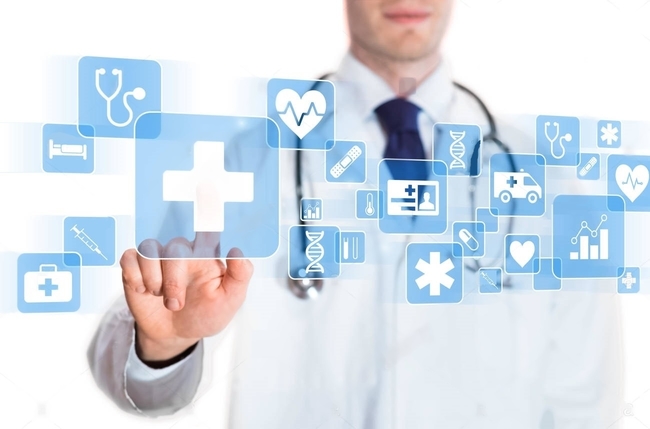 We strive hard to bring all your health needs at one place. We will look forward to helping people with ease in terms of their health by implementing new advance features.
We at Getcured Apothecary plan to build interlinks with every healthcare centers in India and helps in their development and growth by promoting them to next levels. Not only we promote businesses but also we help people by providing them discounts during their visits to our interlinked healthcare centers.
Now-a-days as technology is highly advanced, we are trying to implement advance methods to make every process digital and affordable. In simple sense, we are a Digital Healthcare Company for Digital India.
Our work is quite different from others, we are not commercial and our concept is not money. We will try our level-best to serve all under any circumstances. Our intention is to build a better India by implementing the best.
About our Logo
Our company logo is complex in its look and nature yet it defines our work in an efficient way. It is a combination of symbols denoting the items which are most widely used in Hospitals, Pharmacies, Pharmaceutical Industries, Biochemistry Labs, Diagnostic Centers, Blood Banks etc..
We have designed the Brand Logo keeping in mind of our Mission and Vision, as we are planning to establish or get linked with this healthcare centers all over India.
A Trademark Application (No.: 3662268) had been filed for registering this Logo under Trademark Registry so as to prevent unauthorized usage of this logo here and there.
Our Social Profiles
Follow us on any of our social network to get latest updates of our company. All the changes that will be made in our services in coming days would be notified through social networks, so don't forget to keep tracking of any changes made in Getcured Apothecary's mission.
Company Incorporation Data
(As per MCA, India)
  CIN: U74999AP2017PTC106859 (Search on MCA portal)
  Registration Number: 106859
  Name of the Company: Getcured Apothecary
  Class of Company: Private (PTC) Limited
  Category of Company: Company Limited by Shares
  Sub-Category of Company: Non-Govt Company
  Date of Incorporation: 16th October 2017
  Services Offered: All Kind of Medical Services
  Registrar: ROC - Hyderabad
  Registered Office: 2/228 (UP), Raja Reddy Street, Maruthi Nagar, Kadapa, Andhra Pradesh, PIN: 516001, India. (Location on Map)
  Authorized Capital: Rs. 10,00,000/- only
  Managing Directors (MD's): 2, Shaik Zaheer Ahmed (DIN: 07933451) and Shaik Irfan Ahmed (DIN: 07933463)
Company / Brand Logo